Graphic Design & Branding
Our expertise in brand creation and design will ensure your brand is logical, consistent and reflects your company's vision and values.
Our team of branding and graphic design experts are perfectly suited to creating the perfect brand affinity for your business. Whether your existing brand needs some piece of advice, a quick new strength, or you are a starting bussiness with nothing but a name in mind, the knowledge of our branding experts combined with the creativity of our graphic design team, is the perfect mix to ensure your business gets the identity it needs.
Create a more positive customer experience
If your website works well at functional level, if it isn't designed satisfactorily, it will not provide a positive experience for your customers. Purposeful design is necessary for all aspects of the work we carry out for our clients. Whether applied to a website, an email campaign or a business application, we believe in form and function working together to create valuable, measurable and worthwhile brand experiences.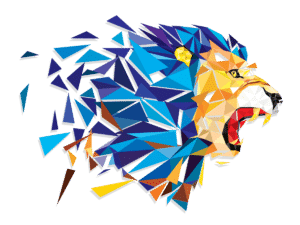 Clear & Effective Communication
Our experienced graphic designers are flawlessly placed to help you create everything you need, from digital display adverts to printed flyers and exhibition graphics. Whether we have been working with you developing your brand for years, or you simply need a small design job completed, our team will produce outstanding visuals to help you clearly communicate your brand and message to your customers.
"Great design and brand message will help set you apart in any crowded marketplace, instil trust in your customers, and keep them coming back time and time again"
CONTACT US
& let us help you